Woodland Bowl Company is honored to supply the wooden bowls that come in contact with each student at Spark Montessori school in Chicago. Spark Montessori, a 2017 start up was eager to use our bowls in the classrooms . They've successfully created an environment that supports and fosters the natural spark that exists within all children so they can work to achieve their own unique potential.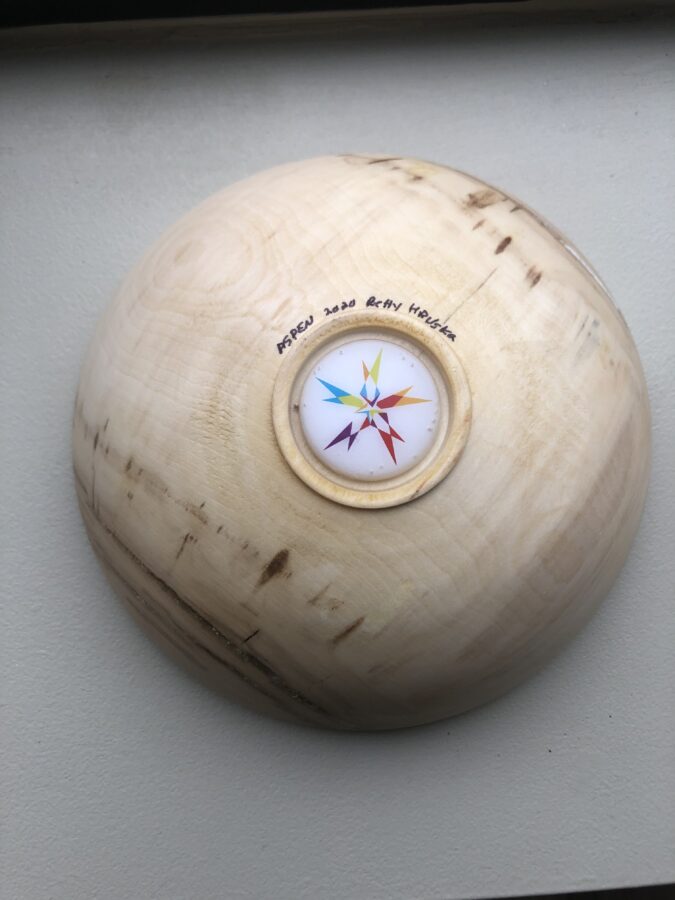 Incorporating the Spark Montessori logo was a snap. We used their logo button submerged in clear resin on the bottom of each bowl.
Montessori philosophy relies on natural products to teach young students. It's self-directed learning through exploration and play. Small hands handling a wooden bowl was a great inspiration.
To learn more about Spark Montessori go to www.sparkmontessori.org.